I missed my core n' more class, but it was NOT MY FAULT!
The online schedule said 7:45-8:45p, but when I got to the gym and did my warm-up to prep for the class, I discovered it had actually started at 7:30! And they only let late comers come in during the first 5-10min of the class, for obvious reasons.
So, I instead burned off some steam, stress, and calories on the elliptical. I believe my burn was somewhere in the 375-380cal range, a pretty good burn for 30min.
Yesterday was.... well, it was the "bad day".
I had the interview originally scheduled at 7:30 in the evening, so I was planning on going to a cardio kick class in the early afternoon. That plan was changed when I was called in the morning and changed the time to 2:30pm.
I was also supposed to go to a trial TOPS meeting in the morning, but John's on vacation this week and he was just so warm and snuggly that I ignored my alarm and slept in, something that we never get to do because of our different schedules.
It wasn't a failure of a day, but it wasn't a victory by any means.
Also - I lost some IQ points because one of my sociology classes required that I watch "Bowling for Columbine" and I truly wanted to punch Michael Moore in the face. What an R-tard.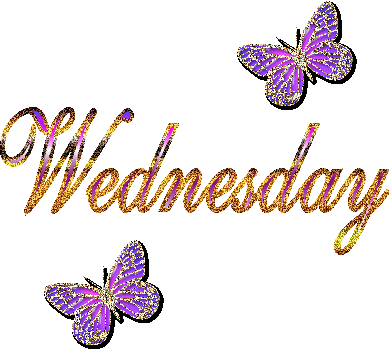 Fast forward to today. We slept in a little bit today also, and I have to work at 1:30, which is soon. We went to breakfast, I got the news I didn't get the job (see today's
other post
) and went on a little shopping therapy, and picked up a new tool in my fitness journey.
I'll hit the gym tonight after work, to get my workout in. Because I also missed today's class. I'm disappointed in myself, but I can't really dwell on that.
No video for this one..... I gotta get ready for work!